Unigy 360® offers the power of our industry-leading Unigy® platform, with the simplicity and scalability of a cloud-based solution.
Become a part of one of the world's largest and most diverse financial eco-systems
Send us your details and we'll be in touch as soon as possible.
By filling out this form, you are consenting to IPC using your personal information to contact you via email or telephone. View our Privacy Policy.
The Unigy 360 app offers secure, compliant
access anytime, anywhere, on any device.
Access our unified communication and application platform in the cloud—built exclusively for the global financial community.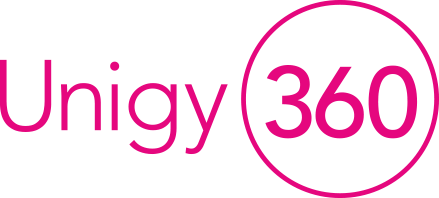 The right solution for:
Buy Side Firms
Sell Side Firms
Energy Trading Firms
Simplifies workflows for:
Trader
Portfolio Manager
Research Analyst
Risk Manager
Compliance Officer
Technologist
Settlement/Clearing
Operations