Why IPC?
At IPC, we anticipate change, solve problems and set the standard with industry expertise, exceptional service and comprehensive technology. We have a customer-first mentality, collaborating with our customers to help make them secure, productive, compliant and connected.  Our employees are at the heart of everything we do, and are encouraged to have an entrepreneurial spirit, think outside of the box with solutions, and are rewarded for their hard work and commitment.
Careers at IPC
At IPC, we put great emphasis on our most important asset – our people. Aligned with our Core 4 values, we look to attract candidates who embody certain characteristics: inclusivity, agility, resiliency, passion, and integrity. Collectively, we recruit talent with our Core 4 value of "Be the Best You to Create the Best Us" in mind; the ideal IPC candidate will not only have the required acumen but will also be aligned to our culture and values.
Attracting and retaining the right people perpetuates the success of our organization and builds upon our robust talent base. We are continuously cultivating opportunities for growth, development and skill enhancement, to enable our employees to reach their maximum potential.
As well as putting a focus on bringing in seasoned talent with highly skilled, transferable experience, we are also dedicated to hiring junior talent into the organization as part of our Global Summer Internship Program and Emerging Talent Program.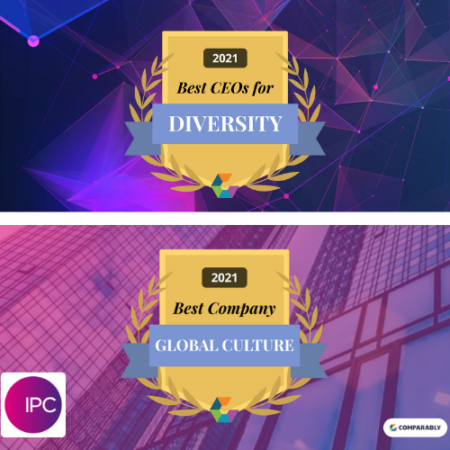 Our Company Values
At IPC, we are committed to living our Core 4 values; Be the Best You to Create the Best Us, Work Smarter, Inspire…Aim Higher and Embrace the Customer and the Change They Create. These values are essential to how we attract, cultivate, nurture and promote our workforce and foster a sense of belonging within our employee family.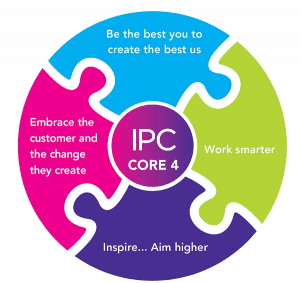 IPC Total Rewards
At IPC, your paycheck is only part of the package. We are committed to investing in a range of programs and initiatives to improve the overall experience of our employees.
IPC Perks
At IPC, we care about building a culture of support, flexibility and belonging. Our benefits provide a strong support structure to help you 'be the best you' both inside and outside of the workplace. 
Medical and Dental Insurance
Competitive health plans to take care of you and your families. 
Health and Wellness Program
IPC takes a holistic approach to health and wellness, which includes mental, physical and financial wellbeing.
Employee Assistance Program
Confidential, professional counseling to support you through personal difficulties.
Flexible Paid Time Off
Generous vacation and sick time plans. 
Enhanced Global Parental Leave Policy
So you can spend additional quality time with your new 'little one'.
Commuter/Travel Benefits
Reducing the impact of commuting costs.
Competitive Retirement Savings
To help you plan for the future.
Employee Referral Bonus
Earn up to $5000 if a person you recommend for a role is employed.
Global Flexible Working Policy
Casual Dress Code

 

Wellness Benefits

Time Off For Charity Work/Volunteering

 
Matched Charity Donations

Life and Disability Insurance

Additional Support For Life Events e.g. births and bereavements.

 

Other perks and discounts.

 
Junior Talent Programs
At IPC we are dedicated to talent at all levels, which encompasses our Junior Talent Programs, consisting of the Internship Program and the Emerging Talent Program (ETP).
Both the Internship and Emerging Talent Programs provide enhanced opportunity to learn about the IPC culture, people, and products through a robust learning and development curriculum roundtables with senior leadership and formal mentor relationships.
Many ETP hires are former IPC summer interns as the program is a direct feeder for targeted entry level roles within IPC.
These programs strive to engage tomorrow's leaders today by cultivating junior talent and learning from younger generations; truly helping IPC to "Inspire…Aim Higher."
Internship Program
The IPC Global Summer Internship Program is invested in cultivating our workforce of tomorrow. The program commences in early June and runs through mid-August. Due to the success of the program and the contributions our interns have made, many have extended their stay with IPC working part-time during the school year or in permanent roles within the company.
Emerging Talent Program
The IPC Emerging Talent Program (ETP) is a 6-month full-time professional program aimed at providing a learning and experiential platform for junior talent. The program is comprised of both newly hired talent and current high-performing employees all who are within 1-5 year of their career journey's. The ETP dually focuses on integration into the organization along with product, soft-skills, and technical training series.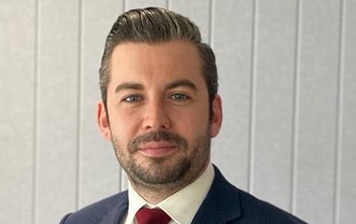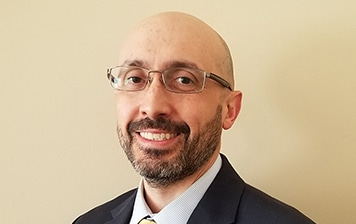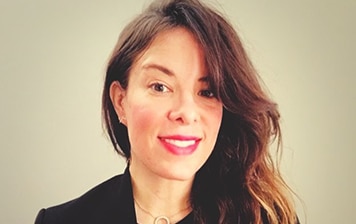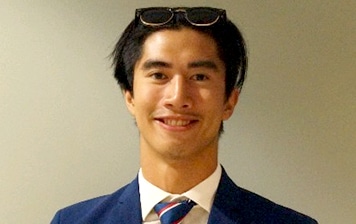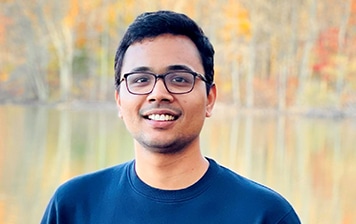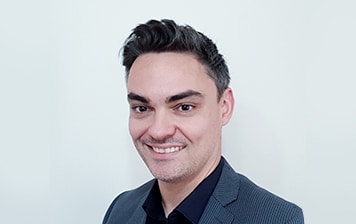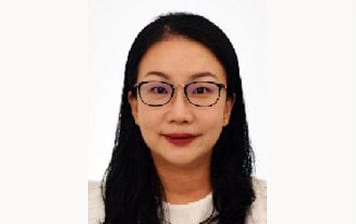 Finding Strength in Our Differences
Learn more about the Diversity and Inclusion Program.
Job Postings at IPC
We'd love to hear more from you