IPC and United MakGroup Win
Best Communication Infrastructure Provider in MEA Finance Awards 2020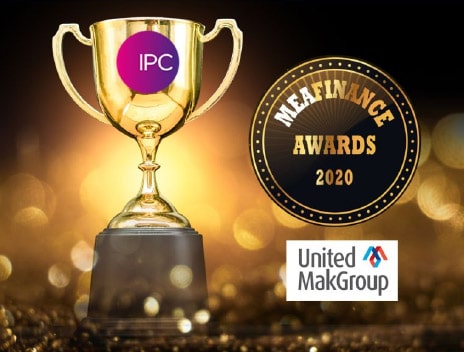 IPC Announces Expanded Partnership with Beeks Financial Cloud
IPC is proud to announce the expansion of its strategic relationship with Beeks Financial Cloud.
Read Press Release




IPC and GreenKey Technologies Launch Dictation as a Service
IPC announced today the launch of a new, managed voice trading dictation solution: Dictation as a Service.
Read Press Release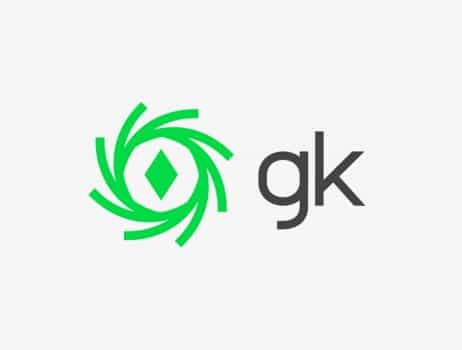 Vela and IPC Expand Market Data Partnership
Vela's SuperFeed normalized market data now available via IPC's Connexus Cloud and Connexus Labs.
Read Press Release

Our channel partners offer world-class follow the sun support for IPC's products and services, helping us connect our communications, compliance and network solutions to markets around the world. These valued partnerships put us and our clients at the heart of the financial markets.

Our strategic growth partners are some of the most well-known firms across the globe, innovatively working to enhance IPC's world class cloud platform. Through these relationships, our partners and customers have the opportunity to gain access to an extensive portfolio of cutting-edge technologies and solutions.