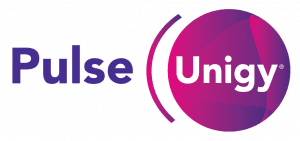 Having hoot and intercom for instant trading
collaboration has never been easier – or more integrated.
Now traders, back and middle office users can have
instantaneous and seamless access to each other to
keep communications flowing, reduce risk and improve
compliance.
Unigy Pulse – the compact device from IPC, and part
of our instant trading collaboration solutions – is "built
from the ground up" to support back and middle
office personnel using the Unigy platform. It's not only
for hoot and intercom, but also for the TV audio and
speaker channels required for today's complex financial
environments.