Tap into proven technologies to build connections and fuel collaboration.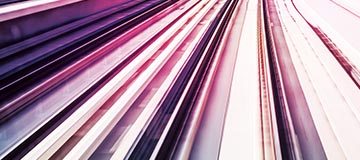 Drive productive client interactions through access to real-time information and collaboration.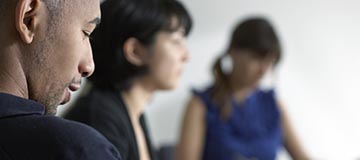 Transform compliance from a regulatory obligation to a source of competitive advantage.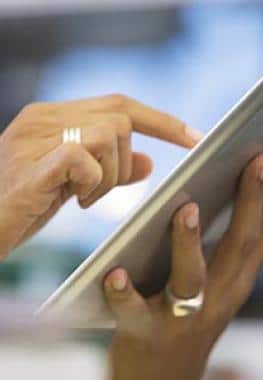 IPC brings together a financial community of 6,300+ that spans most asset classes and types of market participants. IPC collaborates to make them secure, productive, compliant and connected.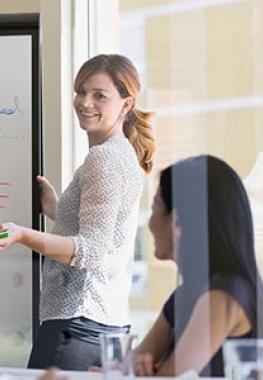 Dedicated customer care where you need us most: at the heart of the world's leading financial centers.
© Copyright IPC Systems, Inc. All Rights Reserved