Unigy Soft Client

Learn More!

IPC Wins FinTech Breakthrough Award for Best Cryptocurrency Information Source

Read Our Press Release

Attend our Virtual Global Channel Partner Forum 2021

Visit the website!

IPC Launches Next-Generation Portal

Read Our Press Release

Bob Santella Named 'CEO of the Year' in 2020 Markets Choice Awards

Read our Press Release

There's Never Been a Better Time to Buy An IQ/MAX Touch!

Download the Brochure
Tap into proven technologies to build connections and fuel collaboration.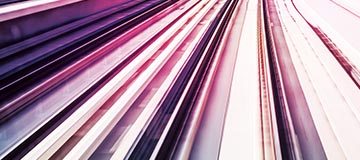 Drive productive client interactions through access to real-time information and collaboration.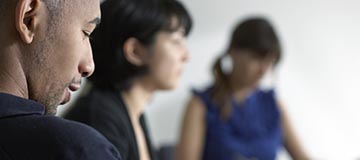 Transform compliance from a regulatory obligation to a source of competitive advantage.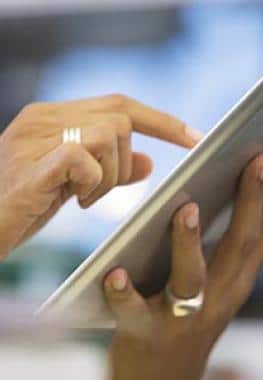 IPC brings together a financial community of 6,300+ that spans most asset classes and types of market participants. IPC collaborates to make them secure, productive, compliant and connected.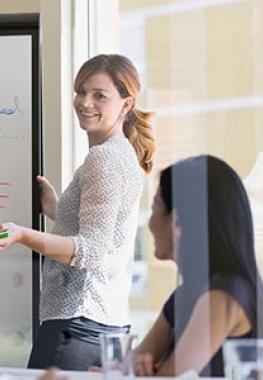 Dedicated customer care where you need us most: at the heart of the world's leading financial centers.
© Copyright IPC Systems, Inc. All Rights Reserved