IPC's partner ecosystem for the financial markets community helps you connect to the right trading platforms and liquidity venues. We help you fuel productivity by integrating applications through our open communications software platform.
The Blue Wave Development Platform gives you access to APIs and a Software Development Kit (SDK) to develop your own business-specific applications.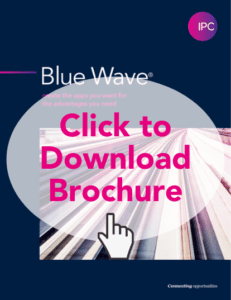 By reinventing the traditional route to market for new products, NPP enables partners to reduce costs and position solutions to a secure global community.