Product Roadmap. Strategy. Insights.
Spend two exciting days with us as we'll share with you the latest updates on our product roadmap and strategies. Engage with IPC's executive leadership team and be inspired by what's next to come.
Hear from IPC CEO Bob Santella, CRO Craig Campestre, and CTO Tim Carmody about IPC's business strategy and product roadmap evolution.
Join virtual product roundtables with IPC's Executive Team, Product Management Team, and Channel Partners.
Gain insight into IPC's latest product launches and integrations, including an exclusive demo from IPC's senior product manager, Brett Berkowitz.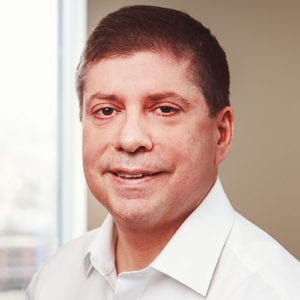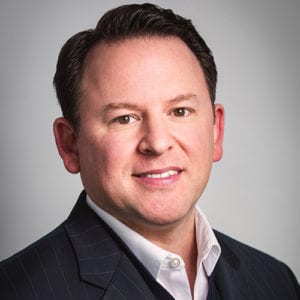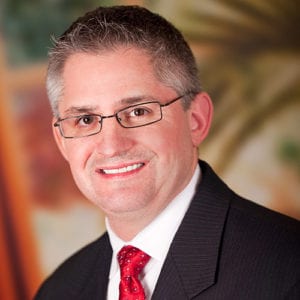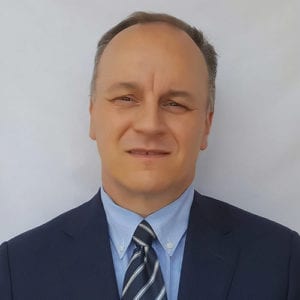 Roberto Aimar
Global Channel Sales Director, IPC