By Vangelis Tsianaxis, Head of Consulting, IPC
Over the last two years or so, we have spent numerous days working with our clients and industry partners to enable them to effectively manage trade-related communications compliance as per MiFID II regulatory expectations. This work began with anticipating the final version of the legal texts and guidance, followed by the panic of translating that into practical, operational controls in the environment of those firms impacted, and hopefully ended with implementation of changes across policies, procedures, and technology.
Now MiFID II is finally here and it's time to find out if we are ready before hitting the road for the holidays!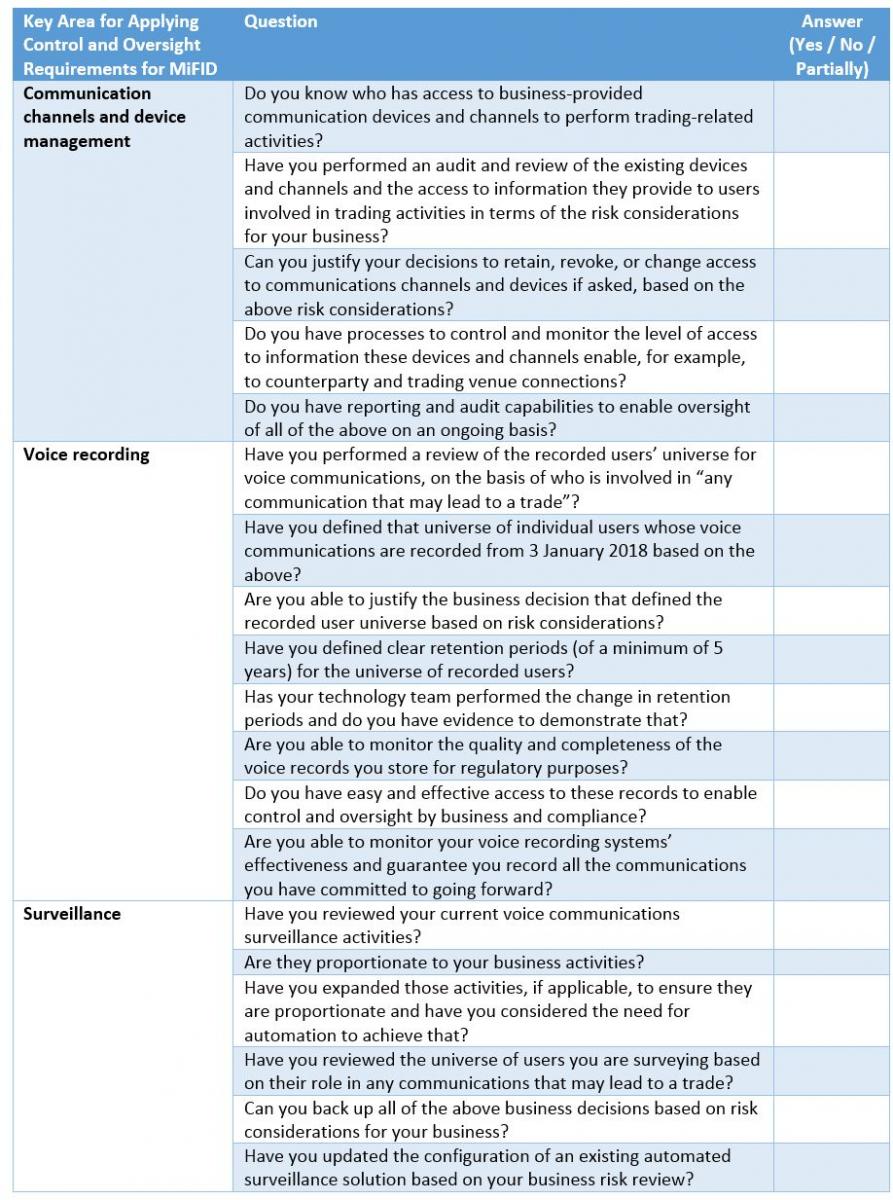 Did you answer "No" to any? If so, you should consider your plan of action to ensure you can address the gap and remediate.
Did you answer "Yes" to all? Breathe easy as you enjoy your holidays!
Happy New Year and happy MiFID II implementation!
© 2017 IPC Systems, Inc. All Rights Reserved. The contents of this publication are intended for general information purposes only and should not be construed as legal or regulatory advice.